Learn about Catholic Charities of Denver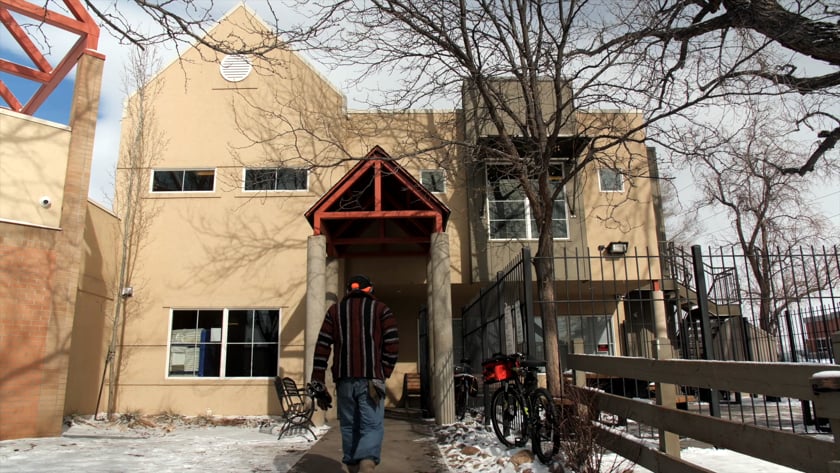 Catholic Charities of the Archdiocese of Denver has been serving northern Colorado since 1927.
We serve tens of thousands of people each year in seven ministries: Early Childhood Education, Shelter Services, Archdiocesan Housing, Counseling, Marisol Services (for women), Community Outreach, Faith in Action. We also provide disaster relief services, such as the northern Colorado floods of 2013.
Catholic Charities is open to, and serves, all people. Volunteers donated 72,980 hours of their time to serve others through Catholic Charities in our most recent fiscal year. We collaborate with Catholic parishes, local businesses, nonprofit organizations, government agencies, medical facilities and educational institutions.
Ready to find out more about Life Issues?